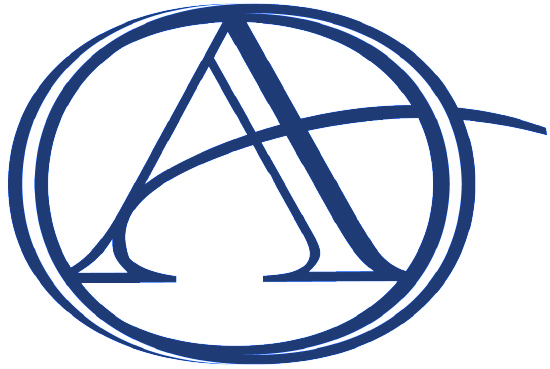 Adler Metal Works
Designing and building aluminum truss since 1985.



We specialize in aluminum welded truss products for the lighting industry.
Since 1985 we have been designing and fabricating truss for Christie Lites.
Our designs have met performance and durability goals

over many years of service.





We are also quite efficient with

rapid development of custom designs.




From rough sketch to 3D model to finished product, we enjoy the process.




A lot of AMW truss including our AMW Catwalk Truss in BC Place Vancouver 2010 Olympic Games.
One of our more ambitious jobs.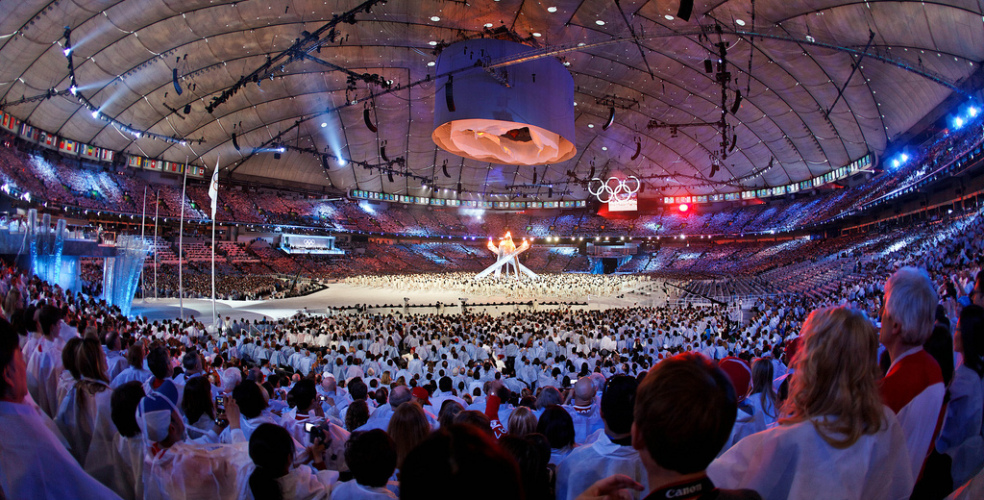 top