aluminum truss, ADLER METAL WORKS, aluminum truss fabrication, lighting truss, custom truss fabrication, Canada, Ontario, Percy Adler,


This product was designed and built by AMW
for the opening/closing cermonies at the 2010 Vancouver Olympic games.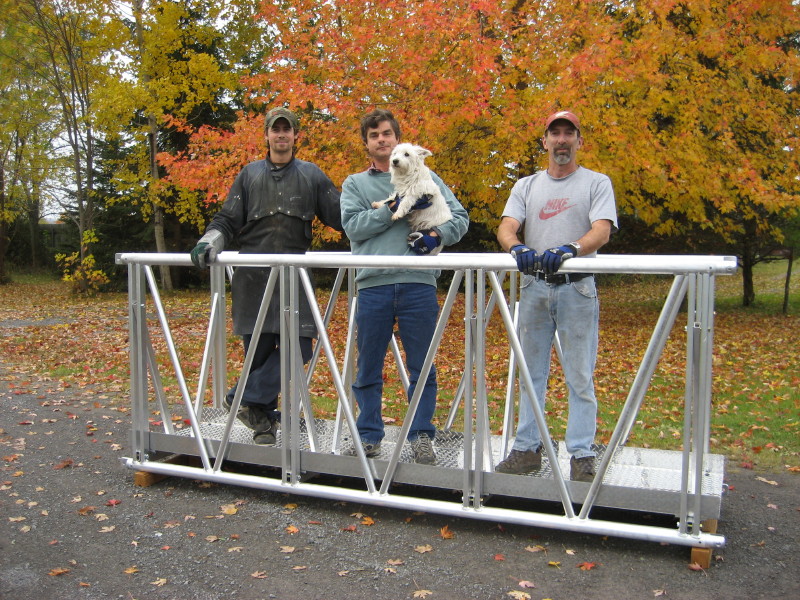 The AMW team ... Edwin Stevens, Percy Adler with Emma, and Rick Dowdall


The following photos show the Catwalk installation in BC place.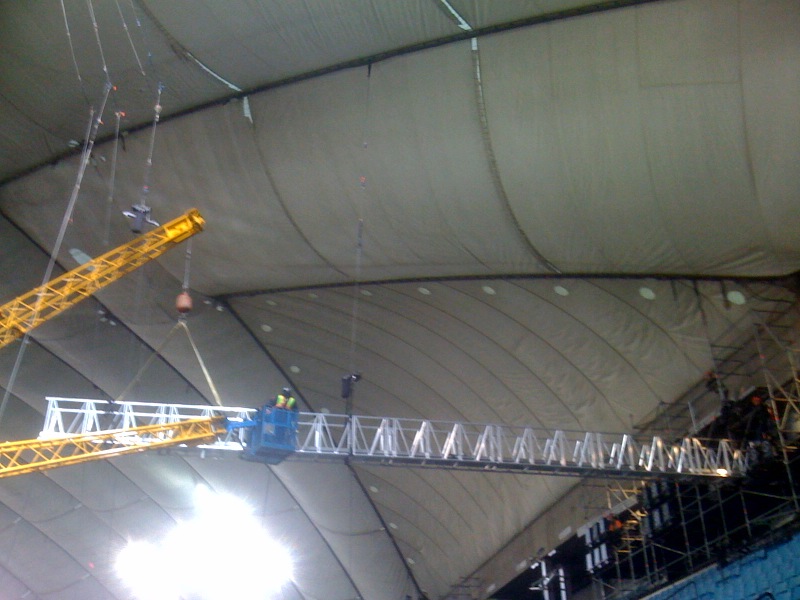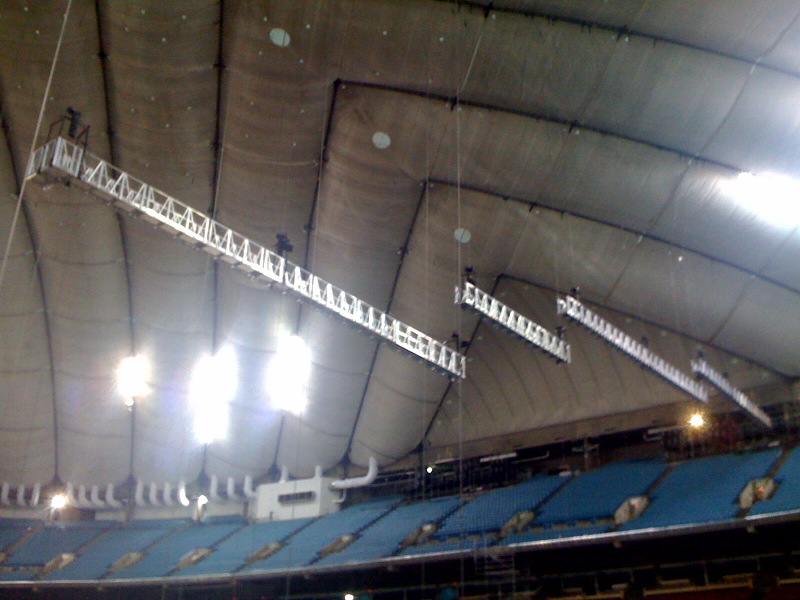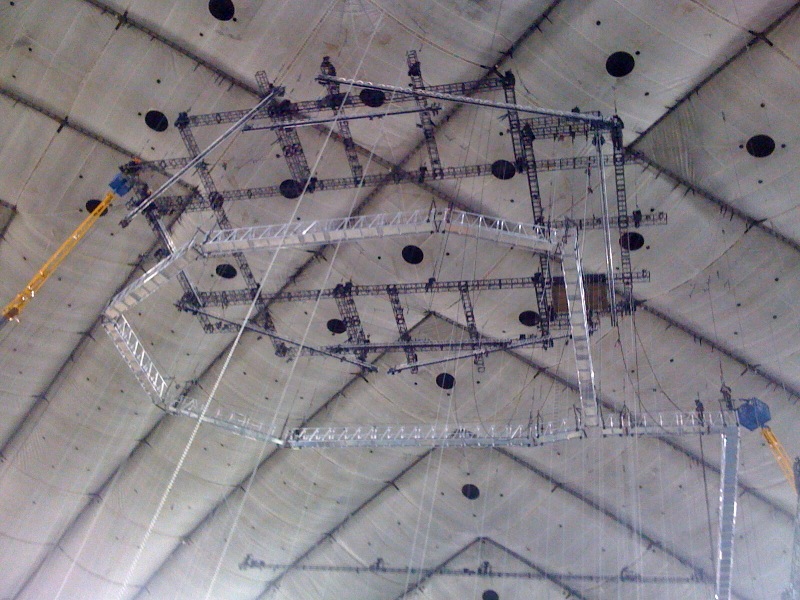 We aim to provide good stiffness in a well hung product.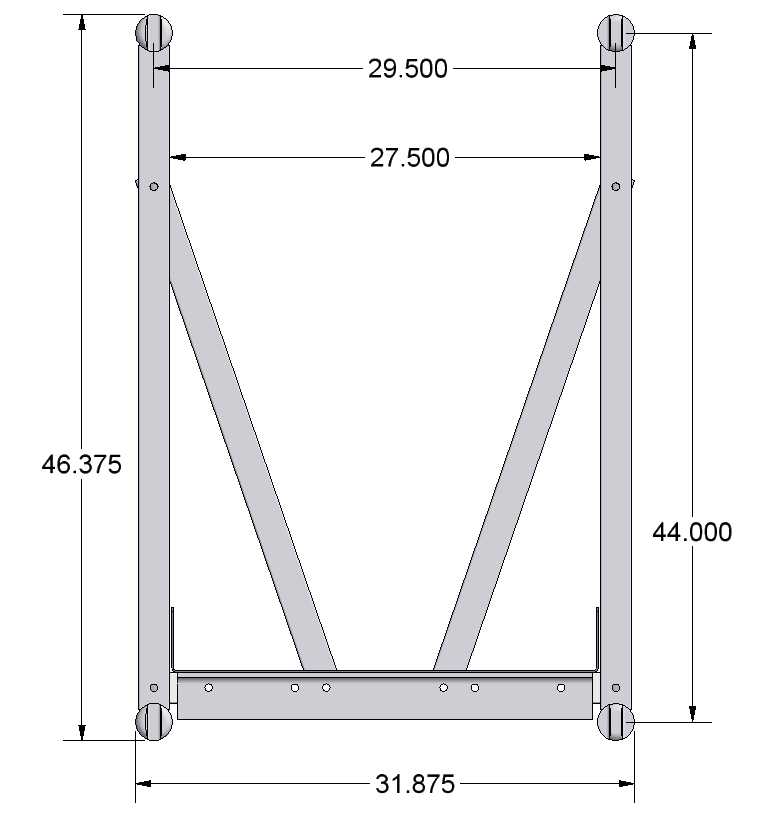 top