aluminum truss, ADLER METAL WORKS, aluminum truss fabrication, lighting truss, custom truss fabrication, Canada, Ontario, Percy Adler,


This product was designed and built by AMW
for the opening/closing cermonies at the 2010 Vancouver Olympic games.




The following photos show the Catwalk installation in BC place.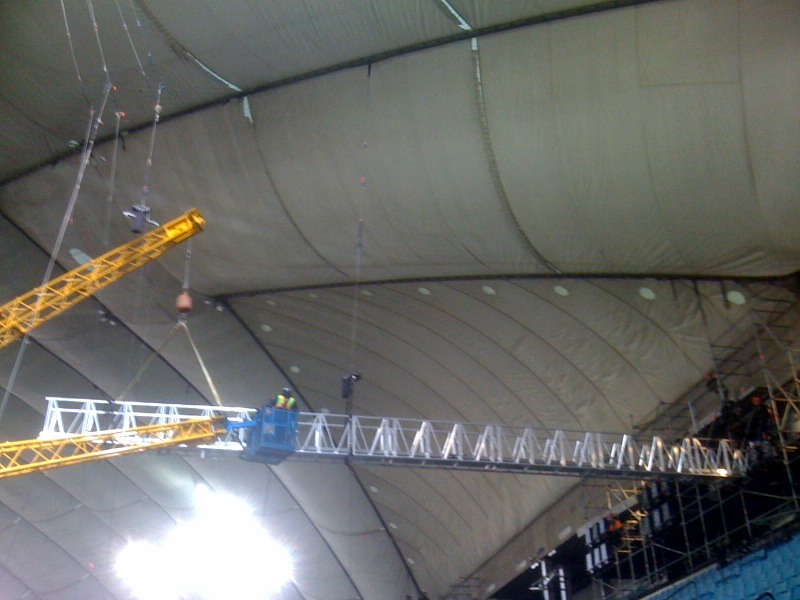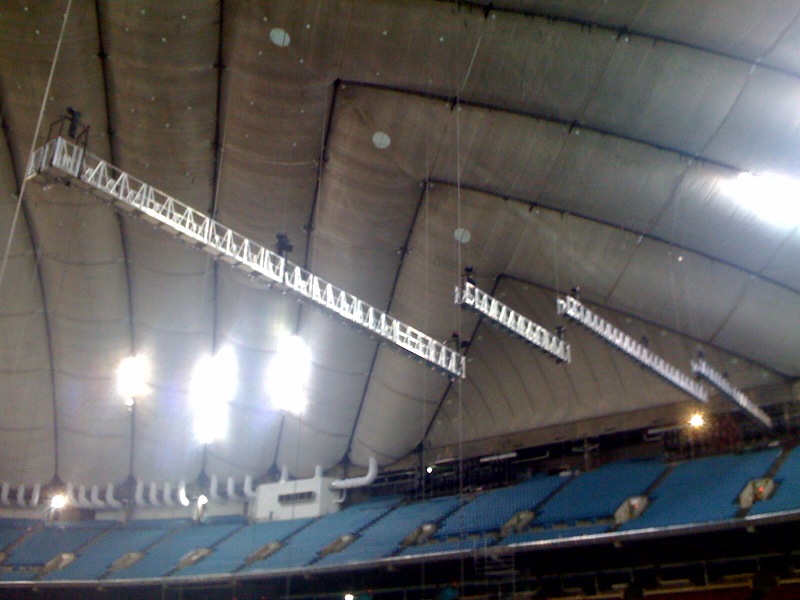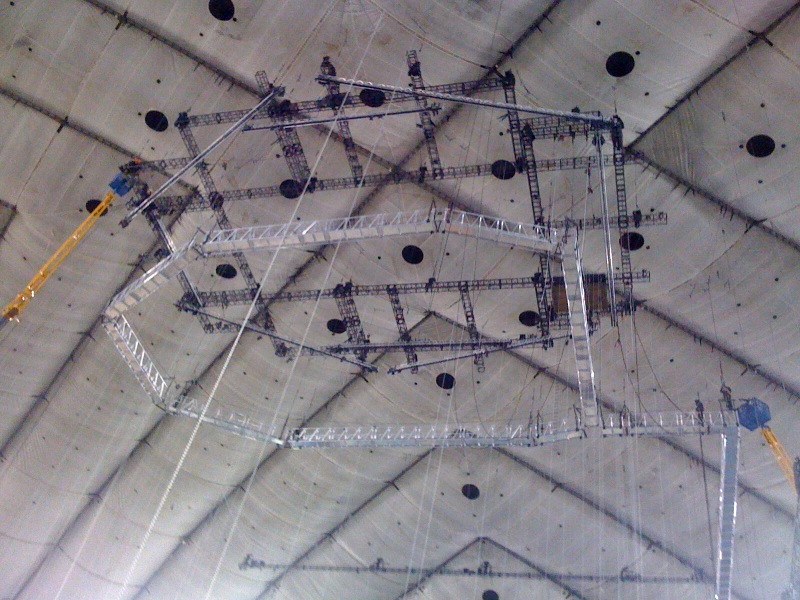 We aim to provide good stiffness in a well hung product.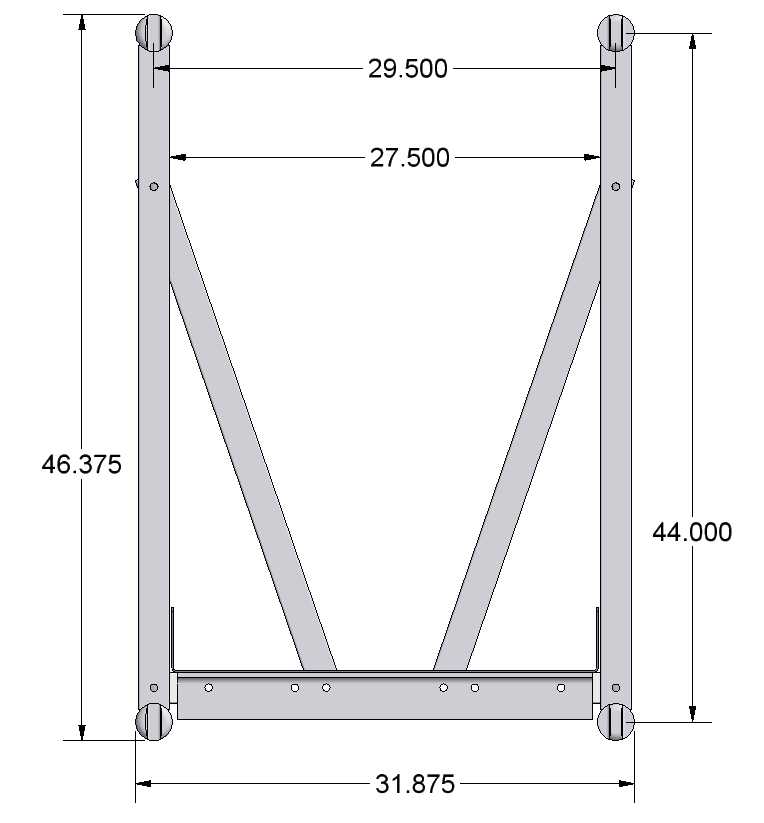 top