aluminum truss, ADLER METAL WORKS, aluminum truss fabrication, lighting truss, custom truss fabrication, Canada, Ontario, Percy Adler,



A Low Profile Truss with Detachable Cart.





Lamps mount on movable sprung Carriages that roll along tracks and pinned to desired position.





We offer 8', 4', and 2' truss lengths along with

End Gates and various links
to allow different corner angles.


---
TT 8' Truss on Cart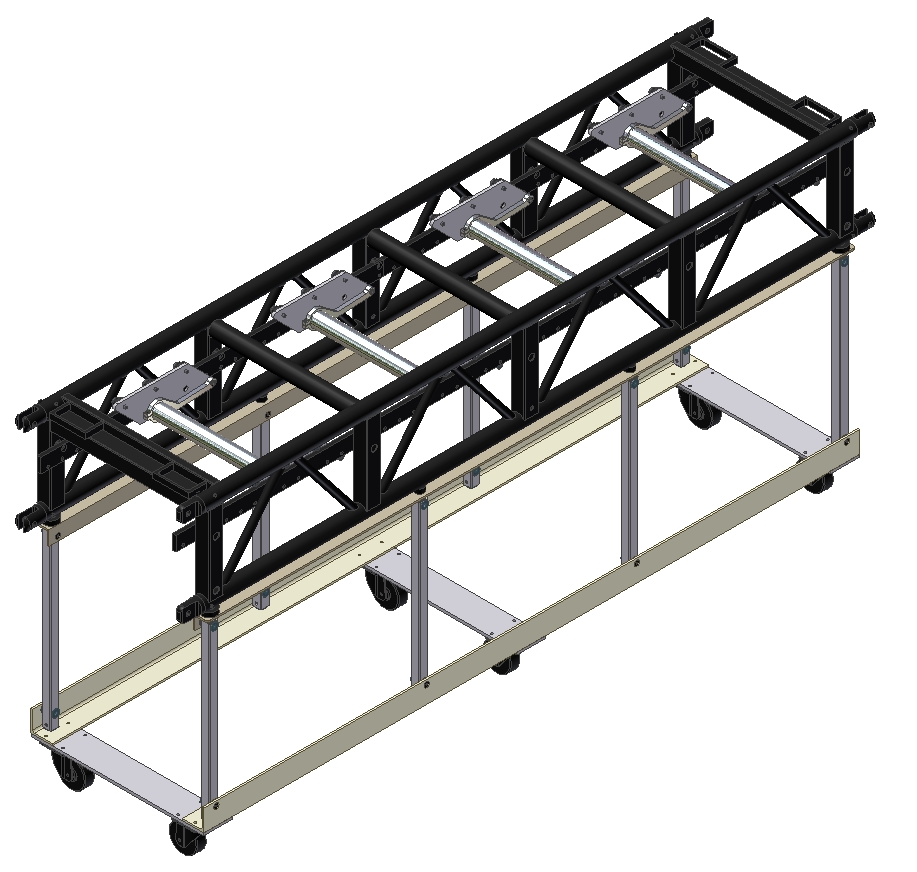 ---
TT8 Truss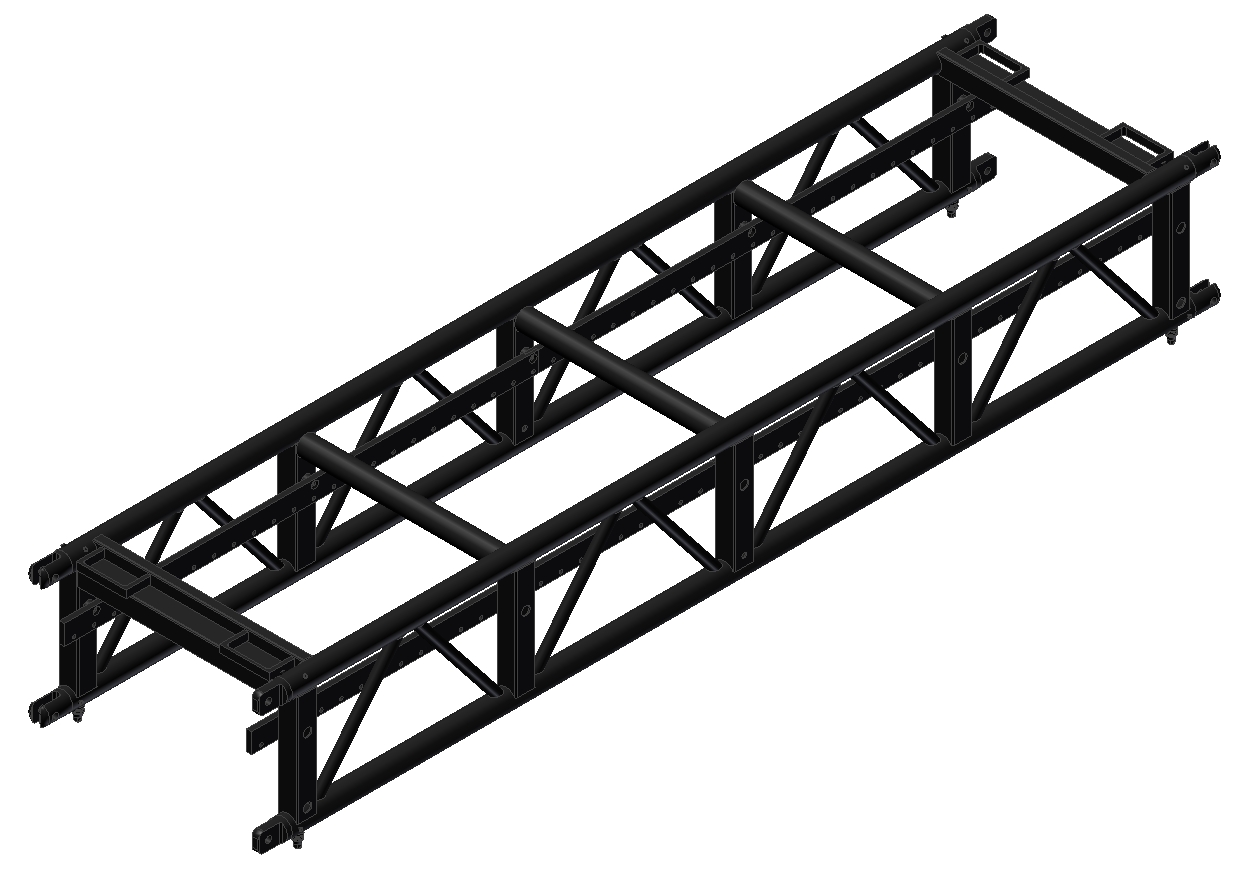 ---
TT 8' cart up and folded down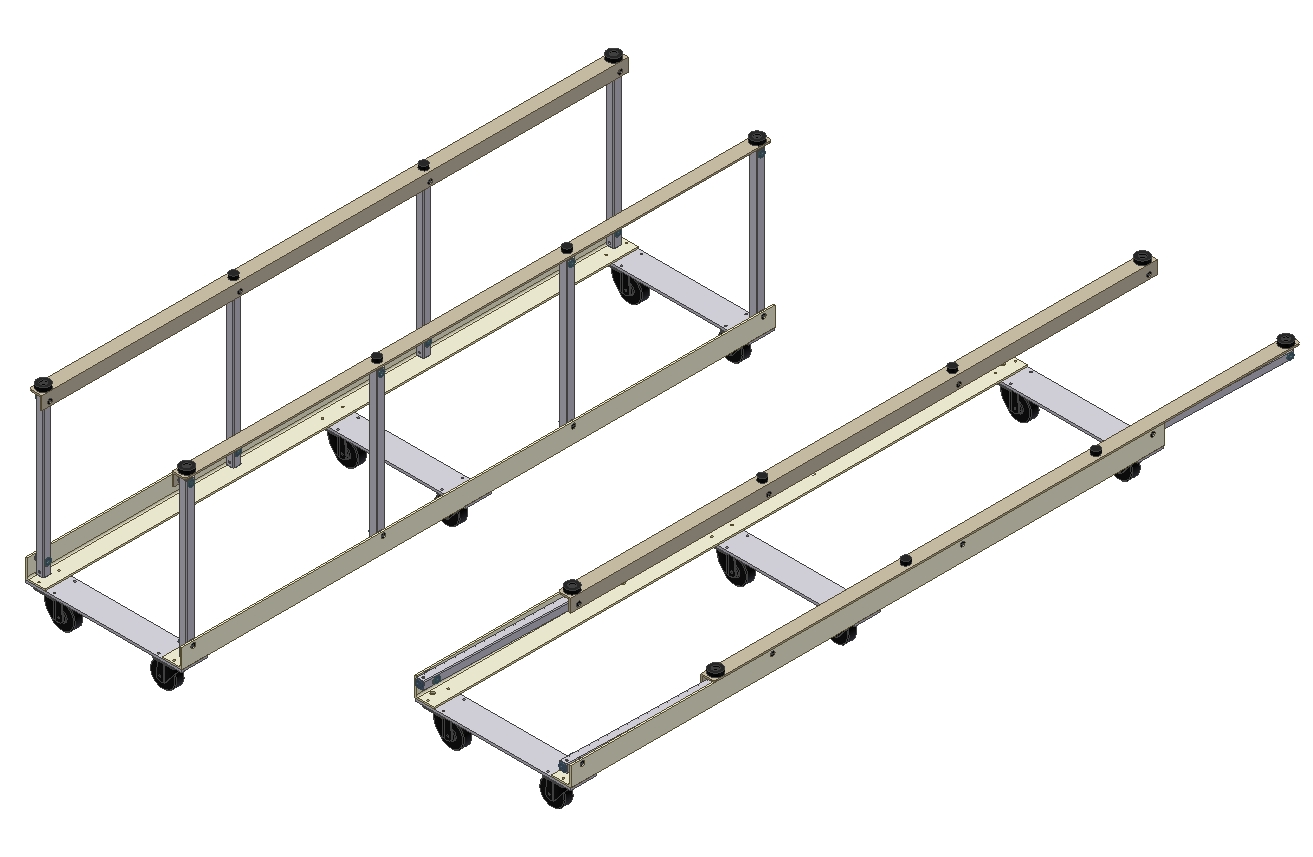 ---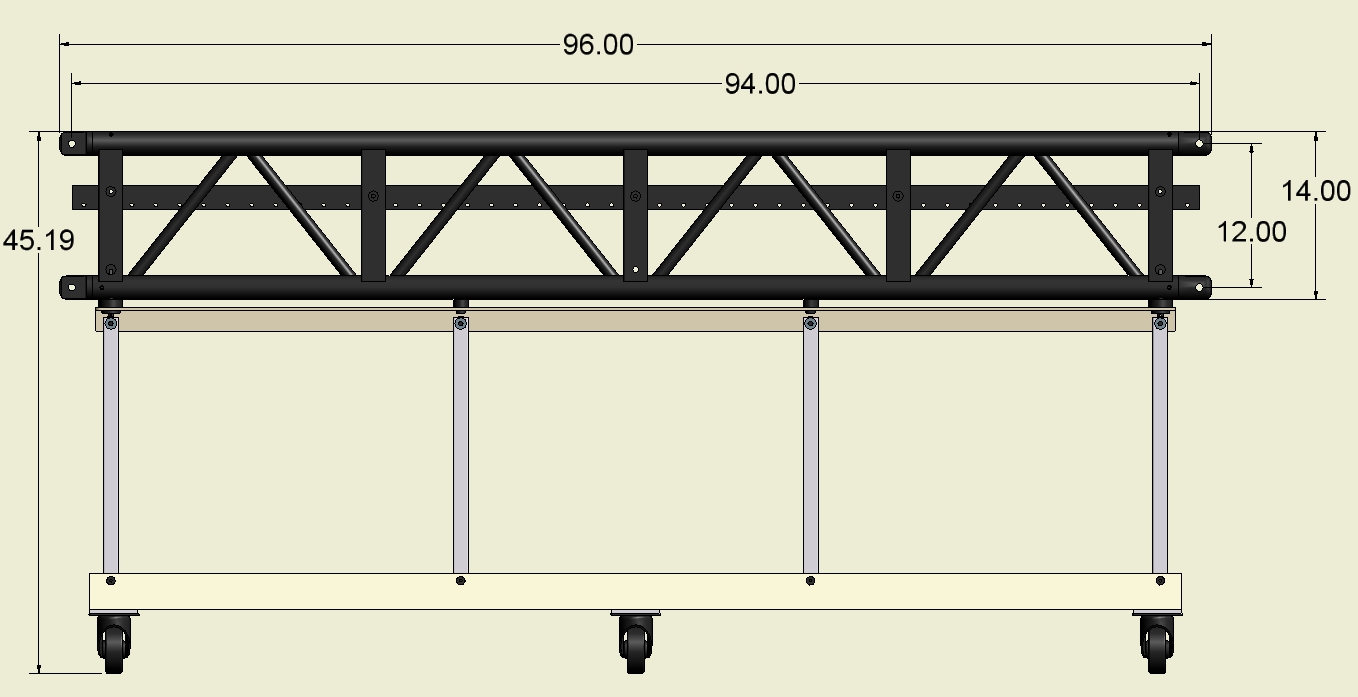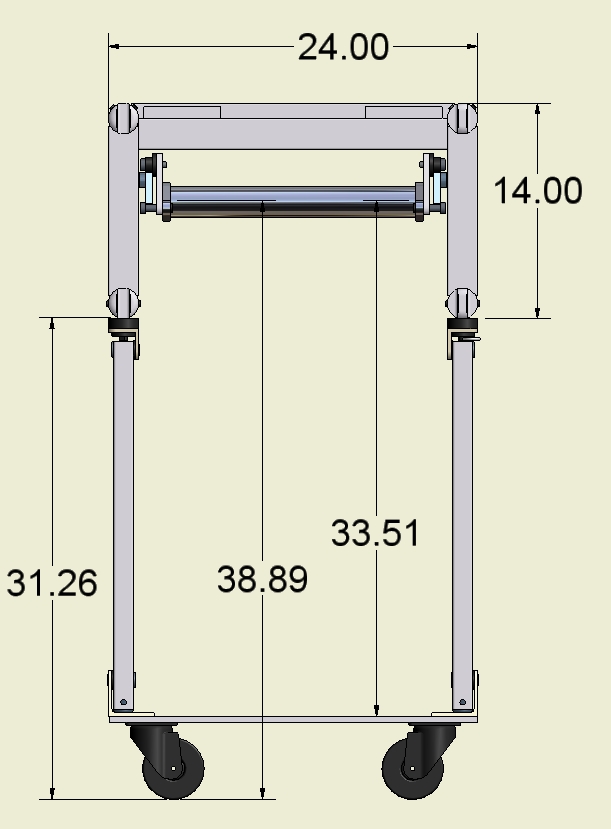 ---
TT4 truss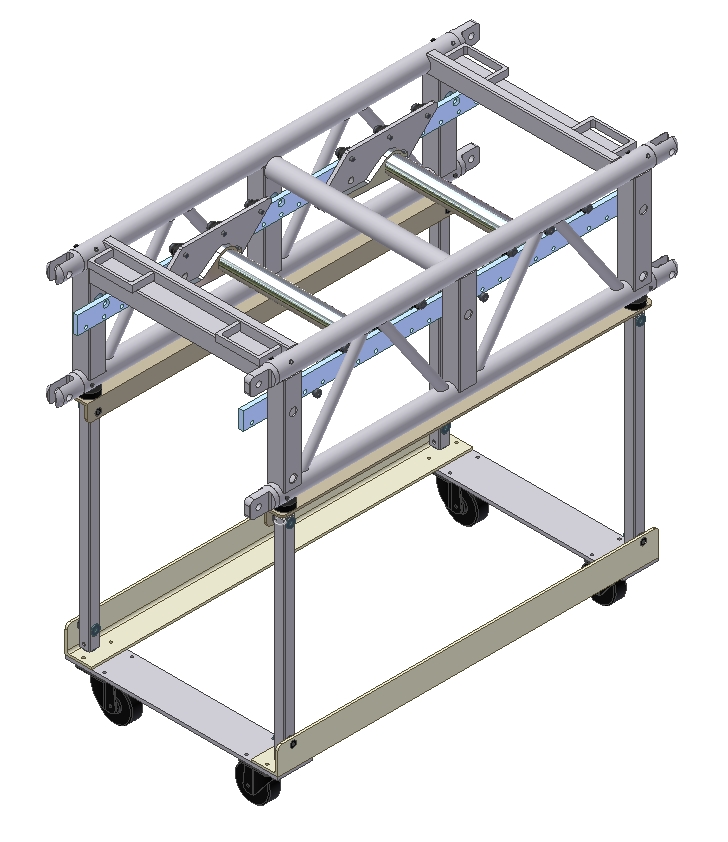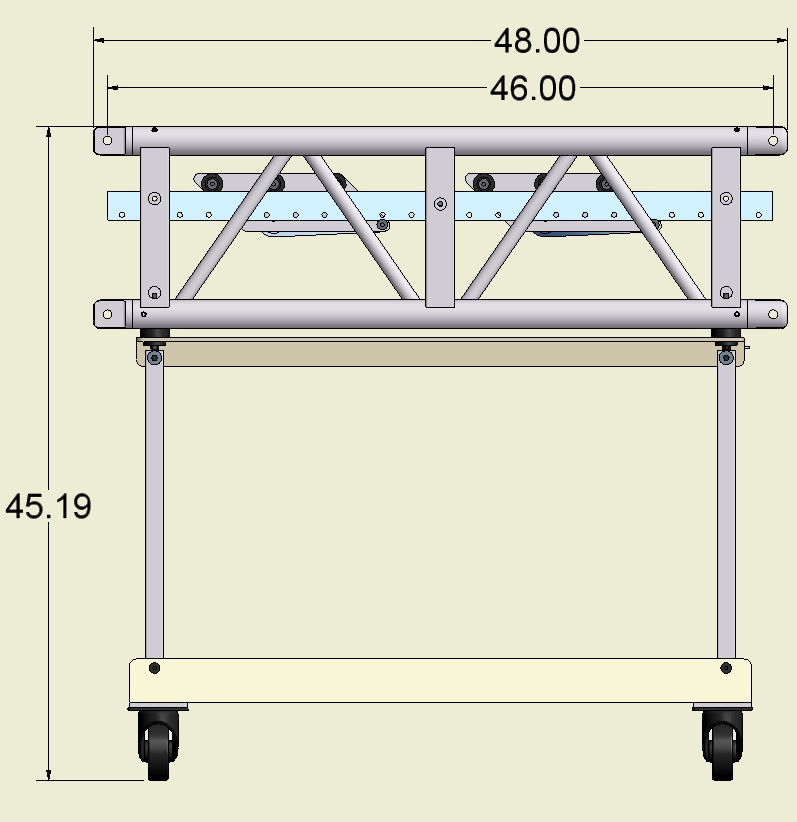 ---
TT carriage with vibration isolation system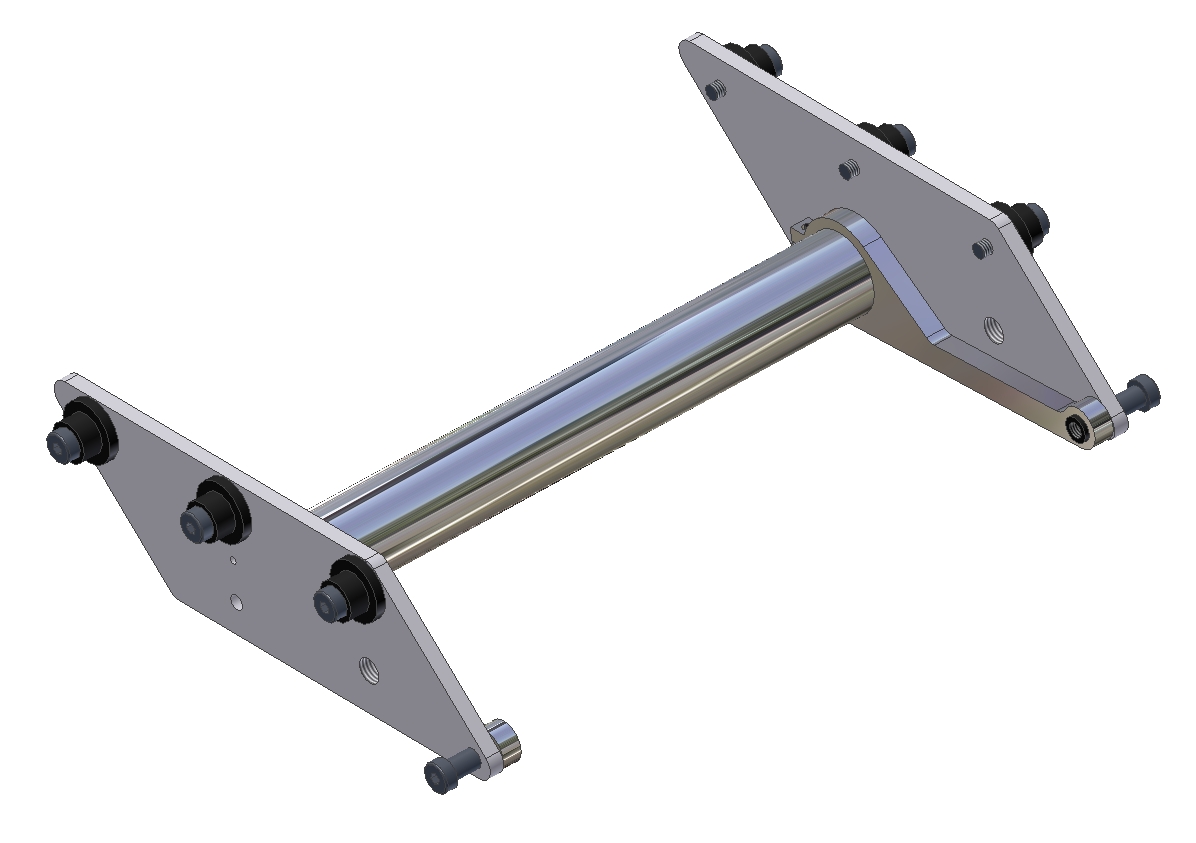 ---
TT End Gate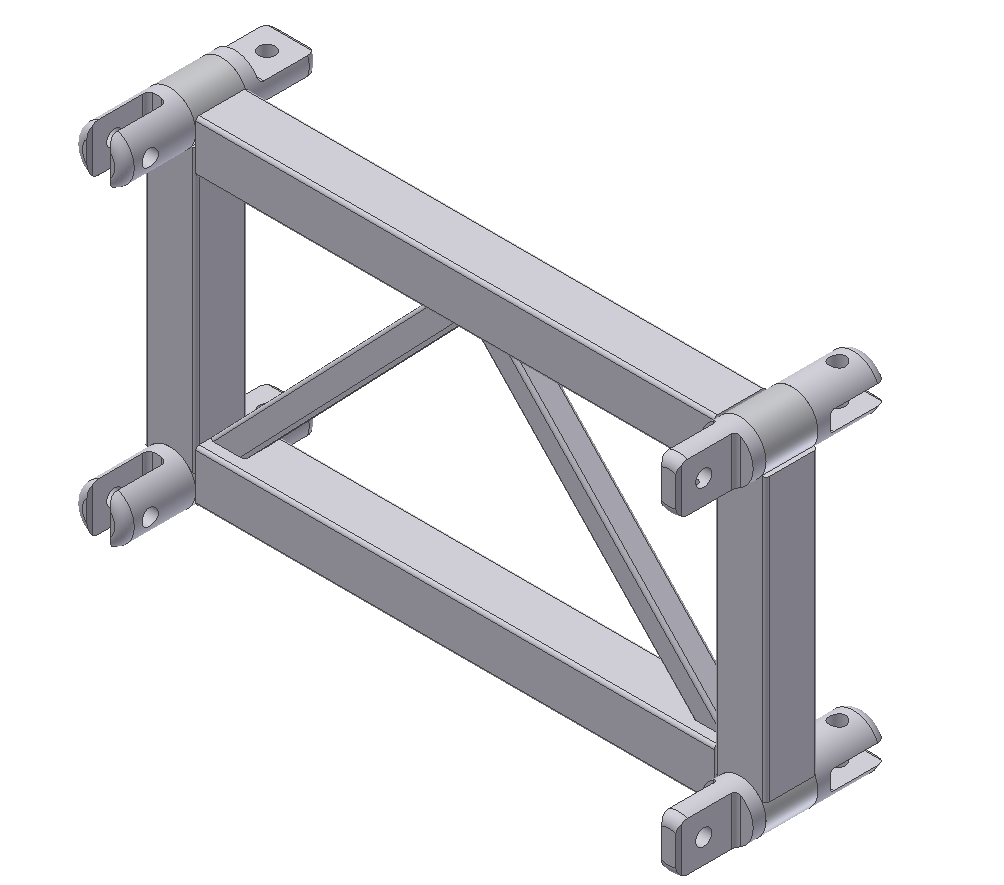 Virtually any angle can be made with different link lengths.
(90 deg pictured below)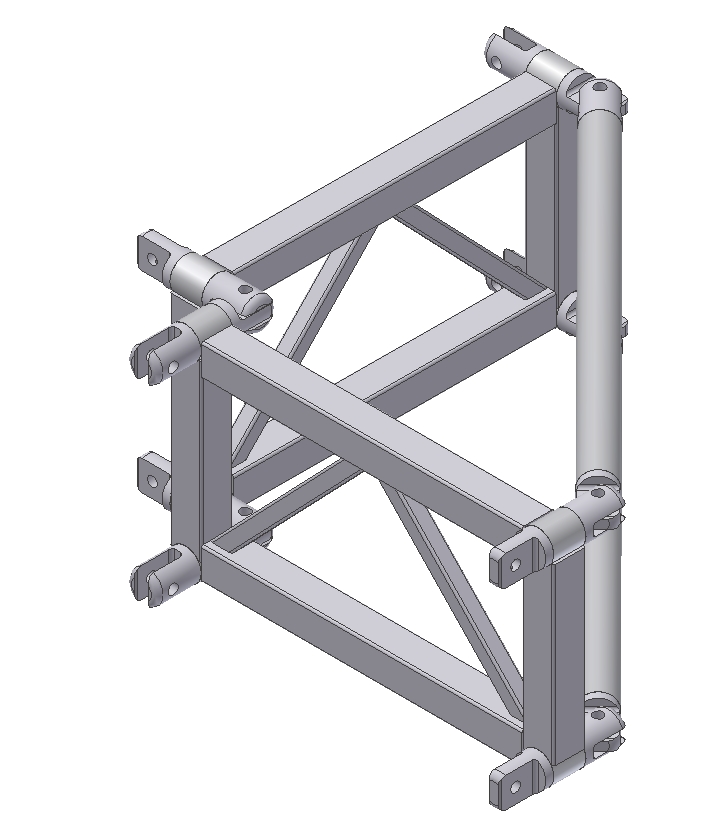 top